Rebranding – New identity for DreamLiving
DreamLiving by Ruth Ruttimann —
Dream Living is part of DreamImpulse, both projects by Ruth Ruttimann. The global concept is based on design, architecture, music and the way of living throughout unforgettable experiences. Visual identity is based on a modern typeface. Our role was to analyze the style and designs that Ruth conveys in her houses and create an identity that shows the link between those modern and minimal designs of Ruth's houses and the sofisticated products Dream Living – Dream Impulse offer as a company : Concerts, Events, Gourmet Meals and other experiences that take place on interesting architectural locations, in Switzerland & Tenerife, Canary Islands.
Graphic Design – Natalia Martin
Photography – Jacques Mezger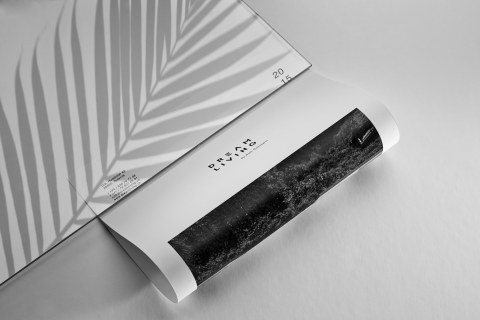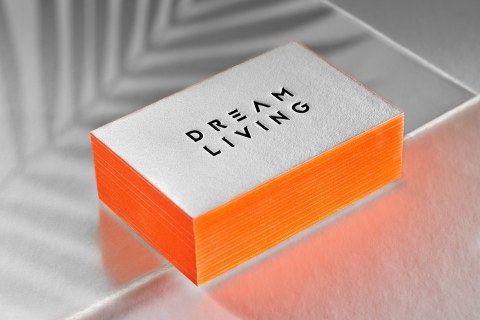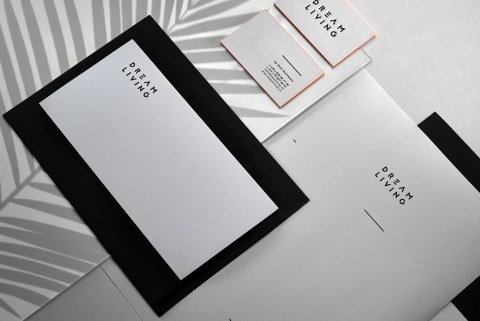 Leave a Comment
Your feedback is valuable for us. Your email will not be published.