Nomada, los cinco elementos by Frack Chefs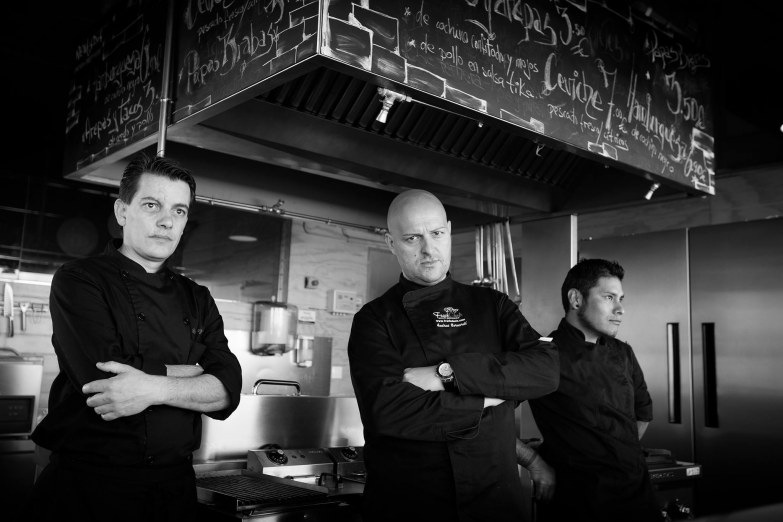 6th of September – New experience at Casa el Balcón…with Nomada 5 Elements! Do not miss it!
See below a fantastic article about Nómada, los 5 elementos by Frack Chefs in Mesa Abierta mag #6. Event celebrated at Casa El Balcón, la Orotava — at Dream Impulse – Dream Living.
See more news about this project featured on > loff.it 
And other stories related to our events at Casa El Balcón, La Orotava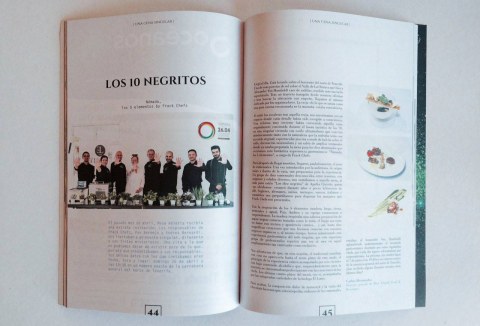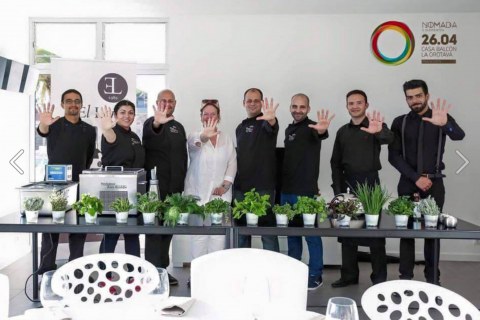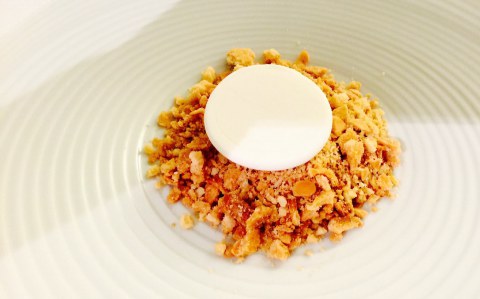 Leave a Comment
Your feedback is valuable for us. Your email will not be published.