Architecture
Architecture
About this project
Materialization of a vision
Transformation of villas in Orotava, Tenerife, Canary Islands. In 2011, we started the renovation of
" The villas – El Balcon – " in collaboration with Christophe Fouad,
Nor architectes
, Lausanne.
The result is an ideal terraced location with  a swimming pool with wonderful view on the Orotava valley, the ocean and the volcano Teide. These Villas are surrounded by a beautiful garden with several variety of trees, plants, flowers and sculptures.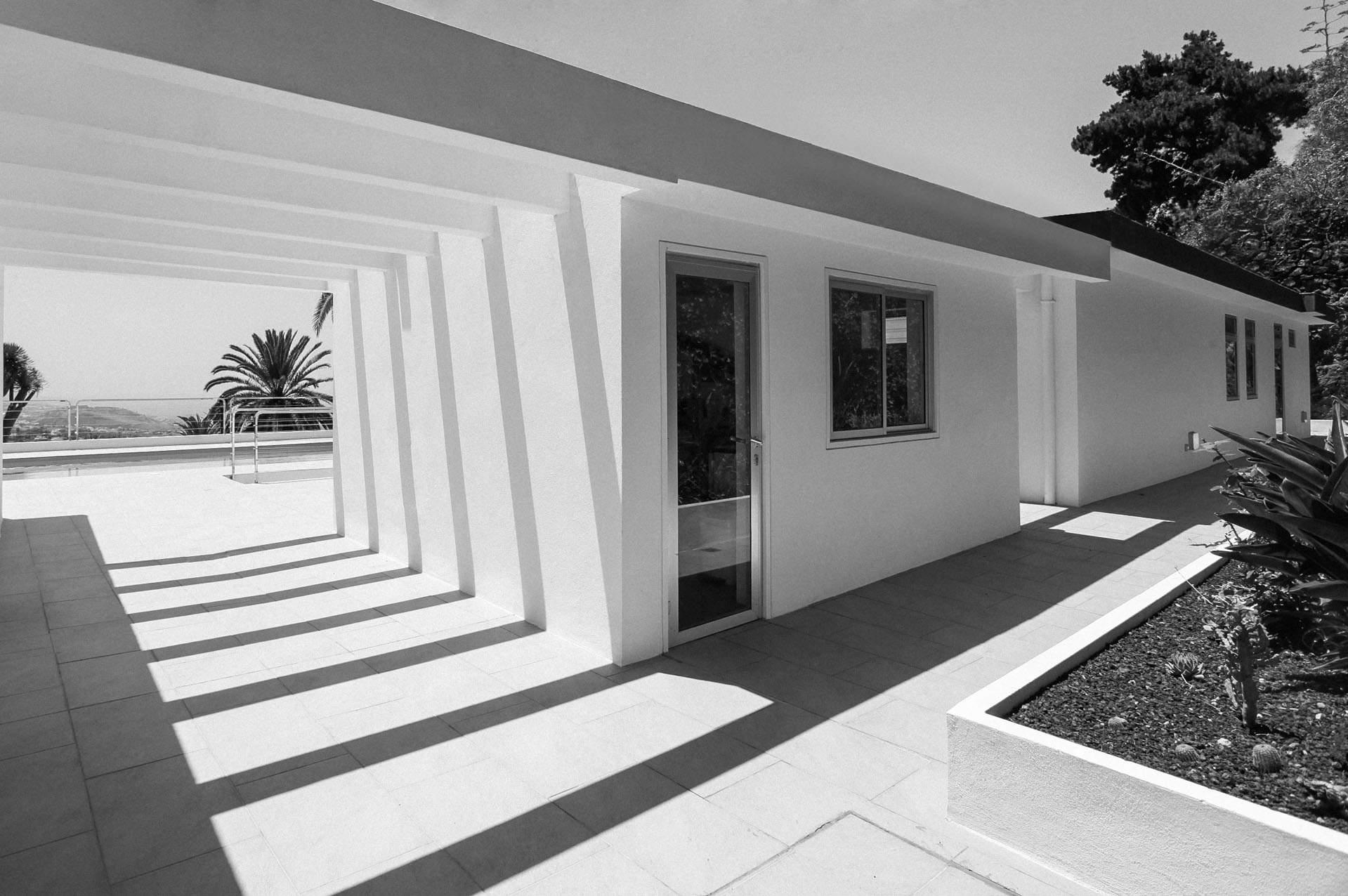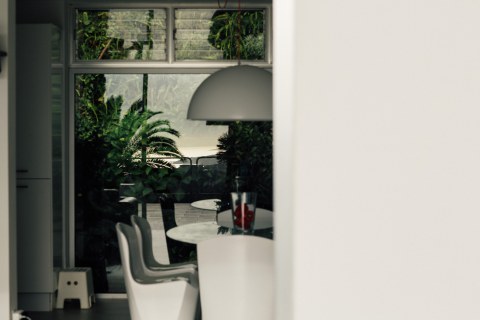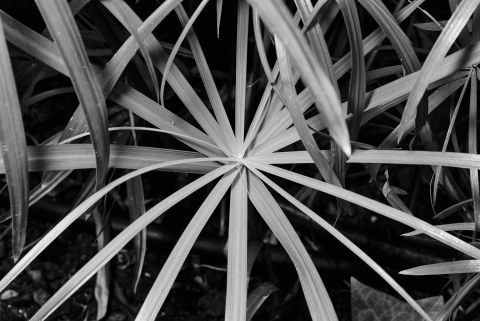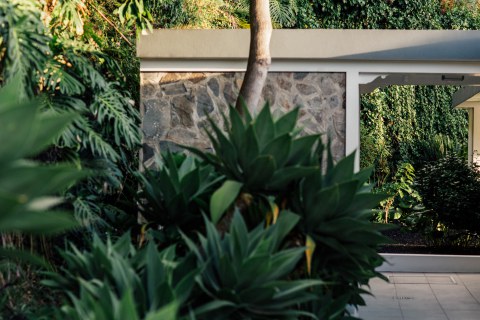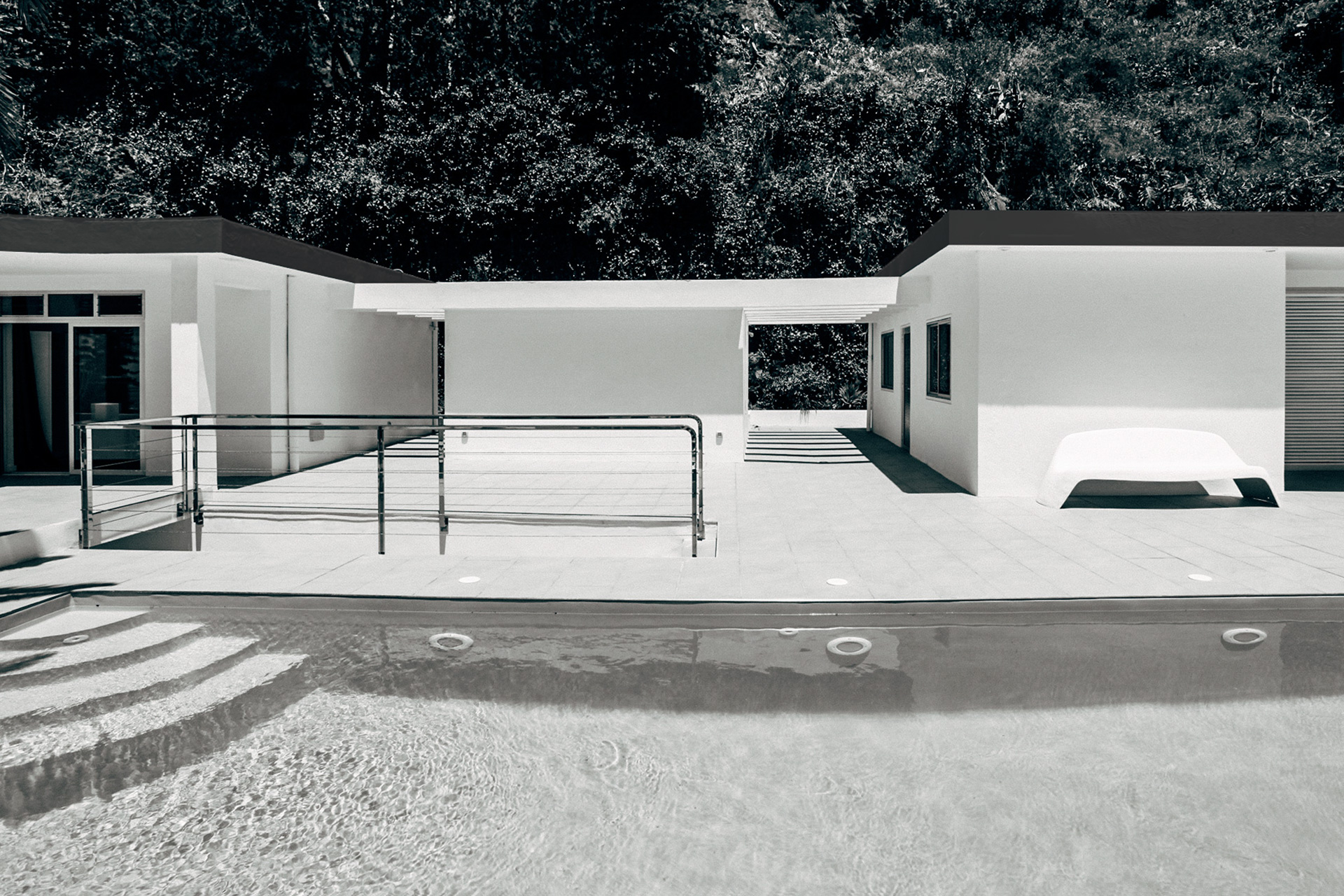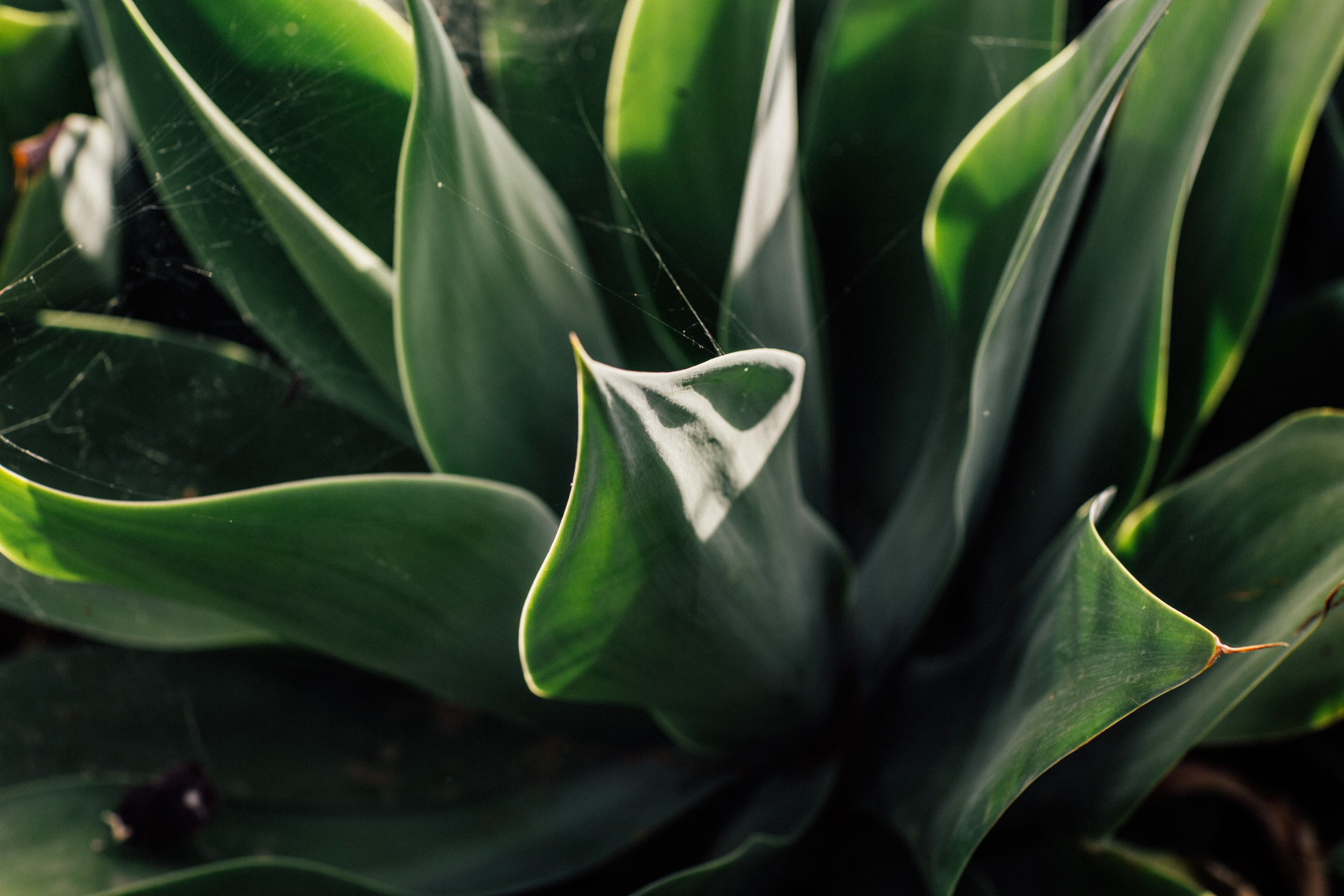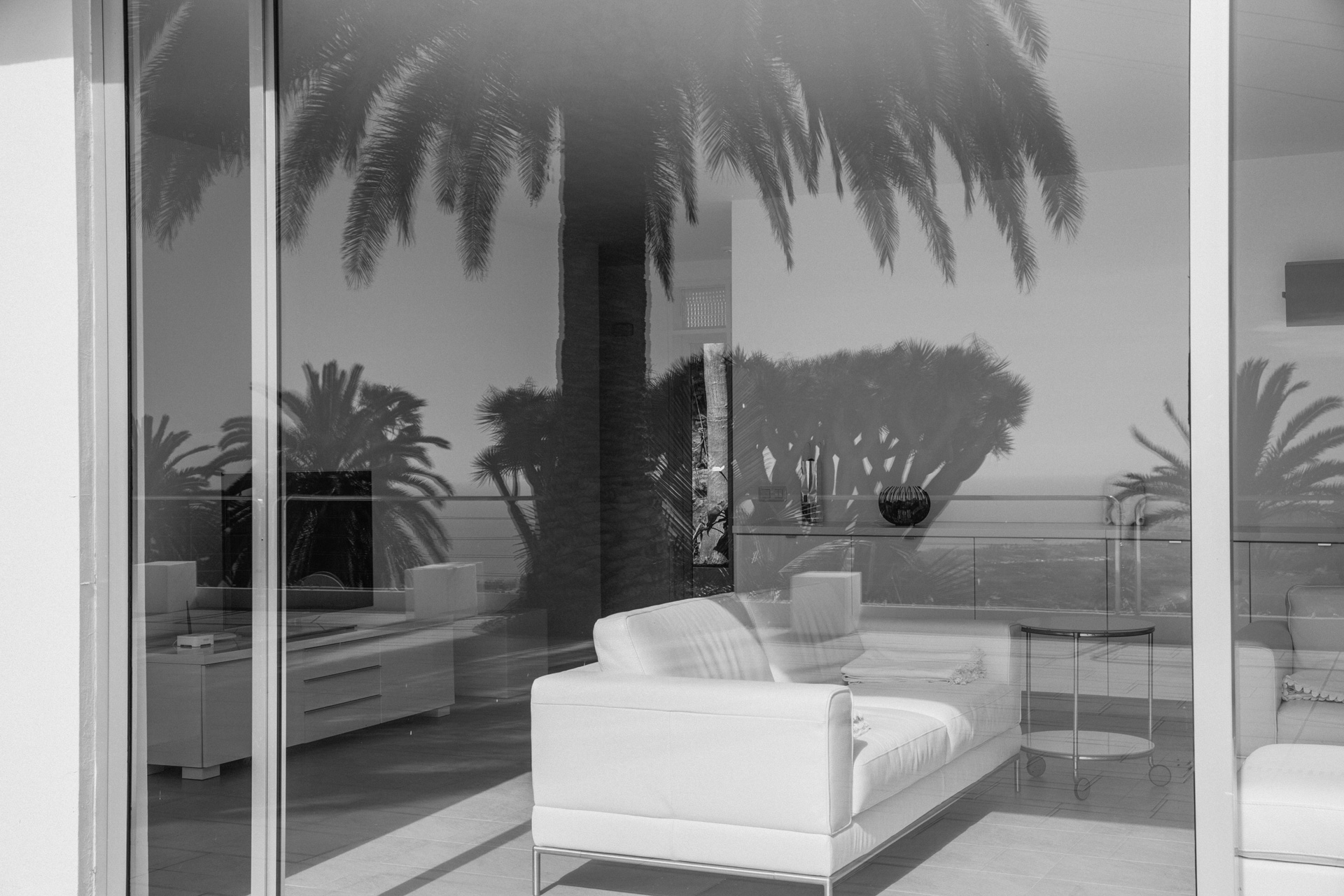 This is how the house looks like during the reform.
304871_277997968892570_2329220_n_1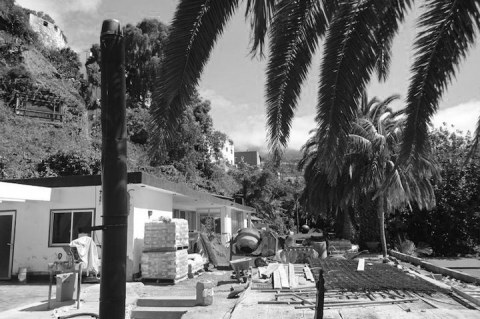 311416_277999438892423_6992059_n_1
287395_289328384426195_1638723192_o_1_1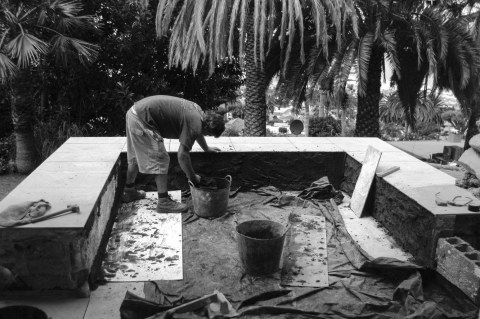 DreamImpulse — DreamLiving
Design, Architecture, Events, Concerts, Workshops